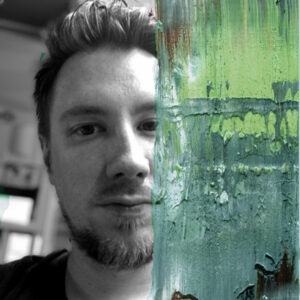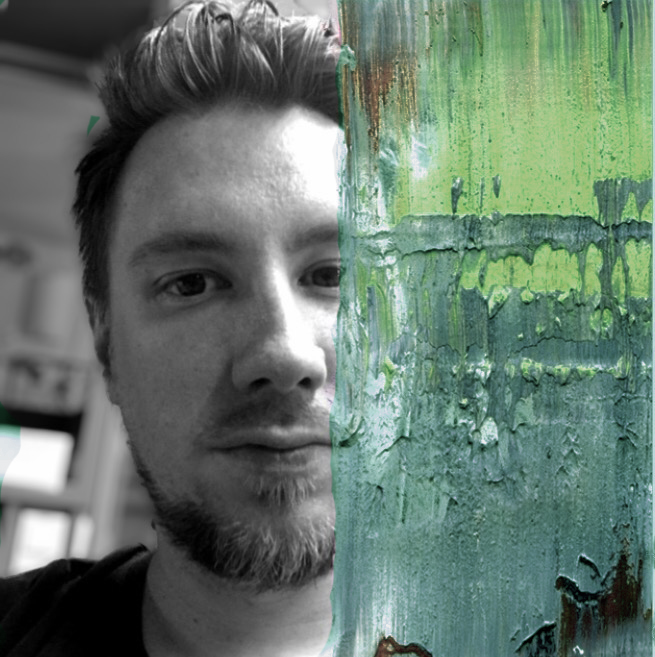 Stefan Godot, has worked for 11 years in a clinic while pursuing his passion for crowdfunding on the side to purpose his passion as an author. He is an expert with his years of experience in crowdfunding and the associated successful campaigns on Kickstarter. Through the right strategies, many small steps and avoiding mistakes, the backer and contribution numbers of all the campaigns in all areas have increased tremendously each time. The campaign from 2021 even become the most funded board game in Germany.

Over 1 million Euros in sales through crowdfunding and following PM

Several successful campaigns on Kickstarter (Here you can find the last ones from 2021 and 2023)

The last 3 campaigns are among Germany's most successful 1% of all time

Already advised and supported several publishers and creators (e.g. this First-Time campaigns Nanolith or unidice)

Founder of Germany's largest crowdfunding creator community (over 500 members and growing)
Stefan Godot, hat 11 Jahre als examinierter Altenpfleger gearbeitet während er nebenberuflich seiner Passion für Crowdfunding nachgekommen ist um seiner Leidenschaft als Autor gerecht zu werden, ist mit seiner jahrelangen Erfahrung im Crowdfunding und den damit verbundenen erfolgreichen Kampagnen auf Kickstarter ein Experte auf diesem Gebiet. Durch die richtigen Strategien, viele kleine Schritte und das Vermeiden von Fehlern haben sich die Unterstützer- und Beitragszahlen der Kampagnen in allen Bereichen jedes Mal aufs neue enorm gesteigert. Die Kampagne aus 2021 wurde sogar das am meist finanzierte Brettspiel Deutschlands.

Über 1 Mio Euro Umsatz durch Crowdfunding und anschließende PM

Mehrere erfolgreiche Kampagnen auf Kickstarter (Hier die letzten aus 2021 und 2023)

Die letzten 3 Kampagnen sind unter Deutschlands erfolgreichsten 1% aller Zeiten